A simple, secure and worry-free car-shopping experience.
Using modern technology and knowledge of efficient real-world processes, Carzüm is one of the easiest, safest and most secure platforms in today's automotive climate. Buy or sell directly through us, from anywhere.
Carzüm simplifies a process that can be made complicated by the industry and restores the value to both buyer and seller. With high-quality inventory, a team of experts within easy reach and an aim for unmatched customer experience and service, Carzüm is headed for the top of its field.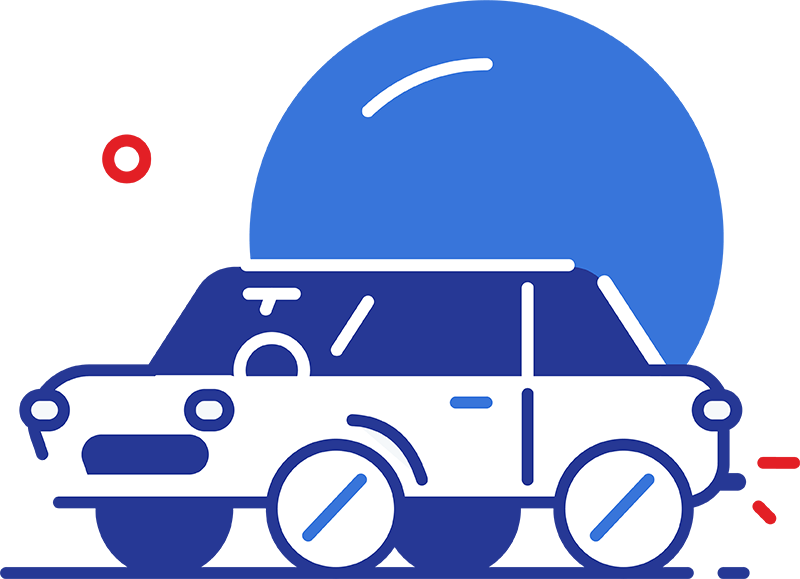 Sell/Trade
We created a platform to give sellers the ability to securely sell directly through us, from anywhere.
Get Quote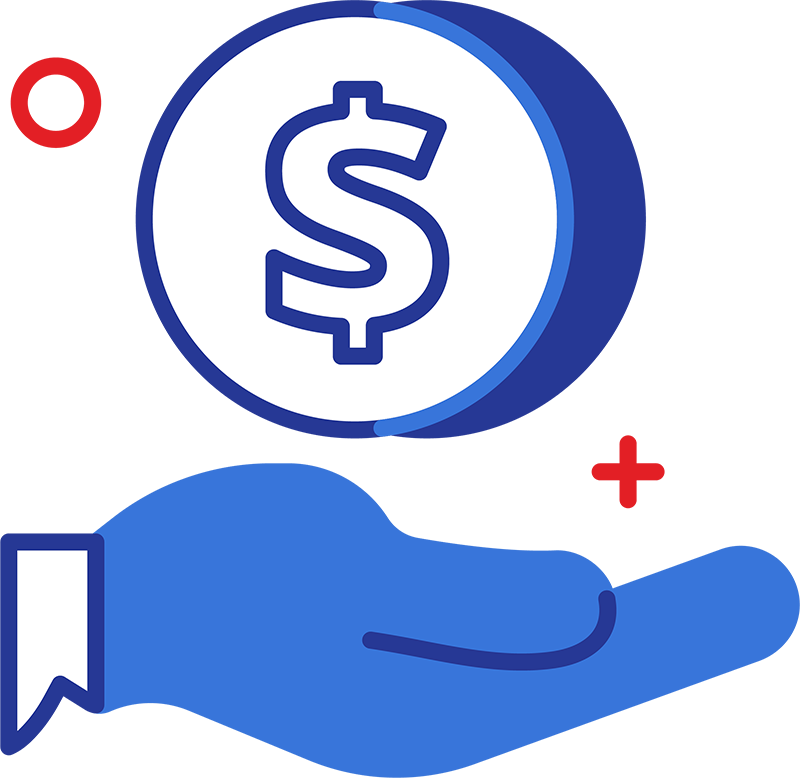 Finance
Financing a vehicle can seem like a complicated process but it doesn't have to be.
Learn More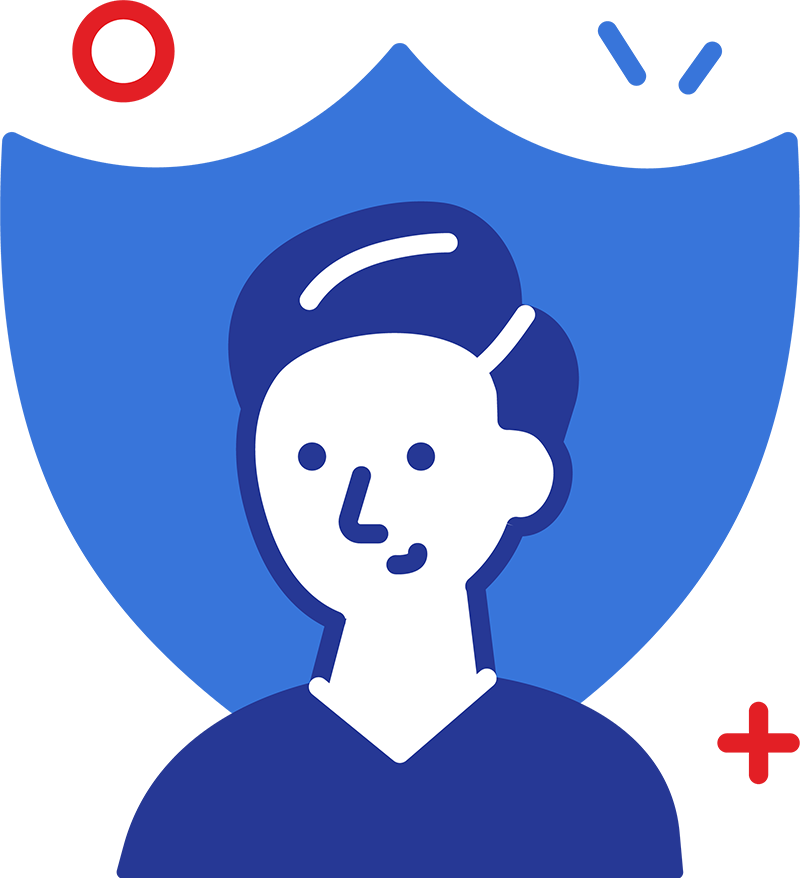 FAQ
Whether you're purchasing a car from us or just have questions, our team is here to help you.
View FAQ