A simple, secure and worry-free car-shopping experience
Carzüm's mission is to leverage our automotive expertise and provide a platform where you can safely sell, purchase, and exchange vehicles.
With modern technology and knowledge of efficient real-world processes, Carzüm is one of the safest and most value-driven platforms for buying and selling cars from anywhere. We aim to offer satisfying experiences and cars that you'll enjoy driving.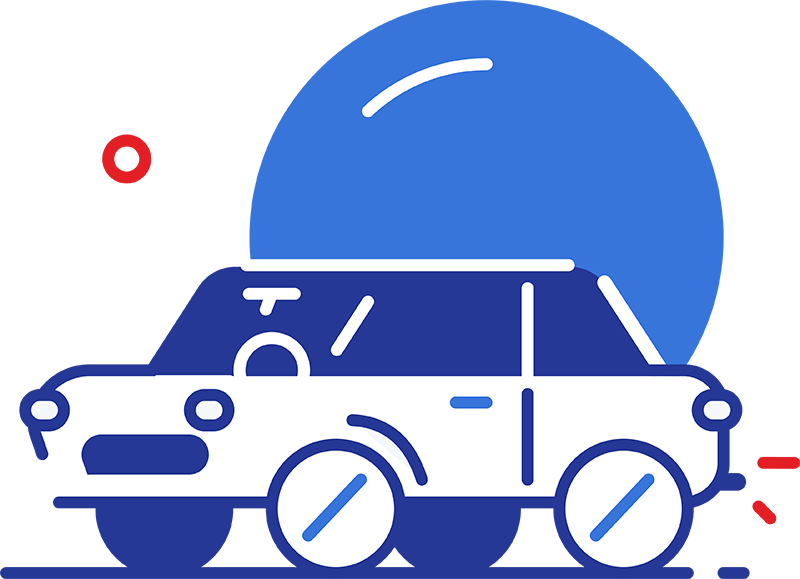 Sell or Exchange
We'll offer you the best possible deal and save you the hassle of selling your car.
Get An Offer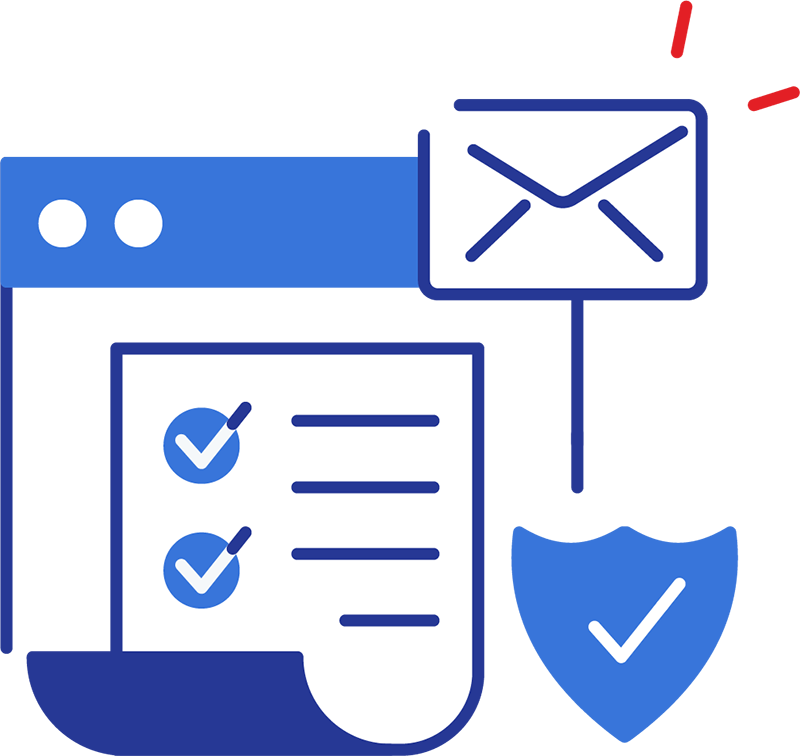 How It Works
Carzüm simplifies the process and restores value to both the buyer and the seller.
Learn More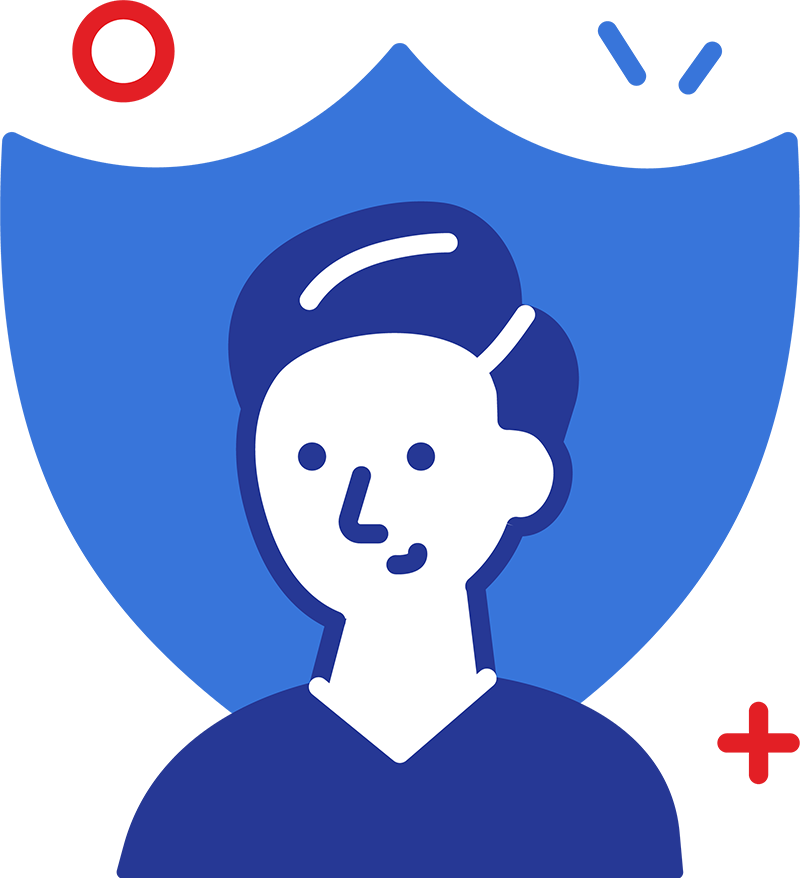 FAQs
Whether you're purchasing a car from us or just have questions, our team of industry professionals is here to help.
View FAQs