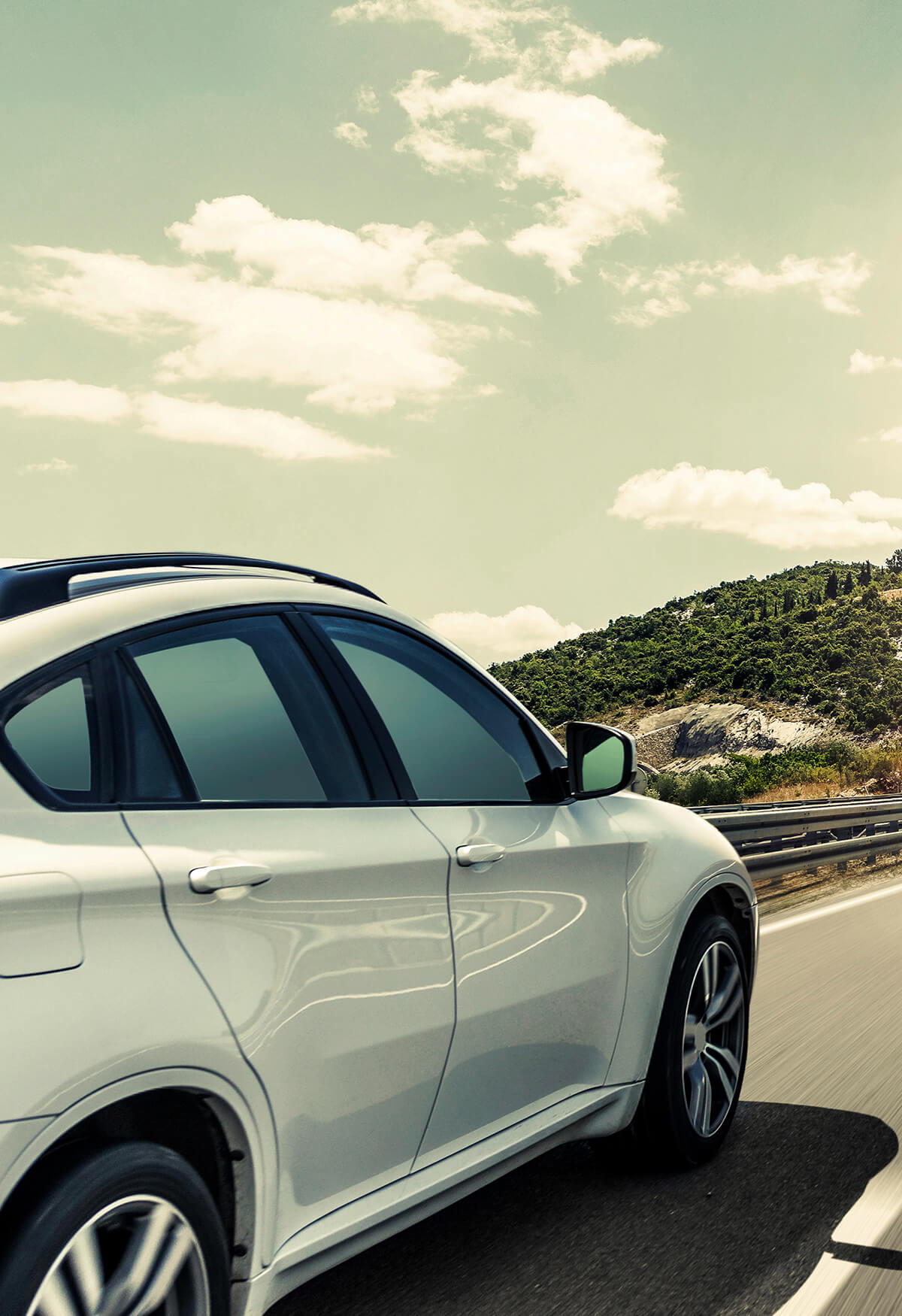 — The process
Buying from Us
You can purchase your new car from Carzüm in the following ways :
If this is definitely the car you want
You can buy it online and have your car delivered to you or pick it up at one of our remote locations. This is the easiest and fastest way to purchase and receive your car. Returns and Exchanges are included. Experienced Industry professionals are always just a call, text or an email away.
If you want to check it out before you pay
Secure your car online with a small refundable deposit and schedule to have your car delivered to you or pick it up before you complete payments. Deposits go toward your purchase if you buy and are returned should your sale not complete.
If you are looking at more than one car please browse our inventory online as new vehicles are being added daily. If you are unsure or need assistance we are available anytime by phone or email
For cash buyers purchasing outright we accept ACH (bank wire) payments, certified checks or Cash on Delivery. We do not accept credit or debit cards for full payments. Debit cards may be used for deposits to hold your vehicle only. If you are financing with us you will submit a credit application online and we will work on your behalf to secure you the best terms available.
Regardless if you are buying outright or using financing we are here to assist you with the purchasing process. You always get access to industry professionals who are here to make your car-buying process seemless.
Selling to Us
Submit your vehicle to us. Receive either your requested price or a real offer for your vehicle.
Schedule to have your car collected from your home, office (ours or yours), or any of the 122 Rockland Trust branches in Massachusetts.
After quick verification of your car, payment can be made in real time and in full to you. All of this can be done from your home, office, or any of our bank's branches.
Need some help?
We can assist you with leases, payoffs, lost titles, out-of-state titles, or liens.
Real Offers, Real People, Real Value
Custom offers for your specific vehicle. Payments made in full to you at your home, office (yours or ours), or any of the 122 Rockland Trust locations in Massachusetts.
Whether you want to skip the hassle and loss of time of selling on your own or get maximum value for your trade. Let us do the legwork for you while you put the value back in your pocket and we put your car in the next owner's driveway.
Get the maximum for your vehicle.
Buying a new car elsewhere? Why trade your car in elsewhere for considerably less? Put the cash back in your pocket and let us put your car in the next owner's driveway.
Let us show you why selling to us is not only the easiest way for you but also the way that puts the most cash back in your pocket—all done from your home or our office or any one of our bank branches.