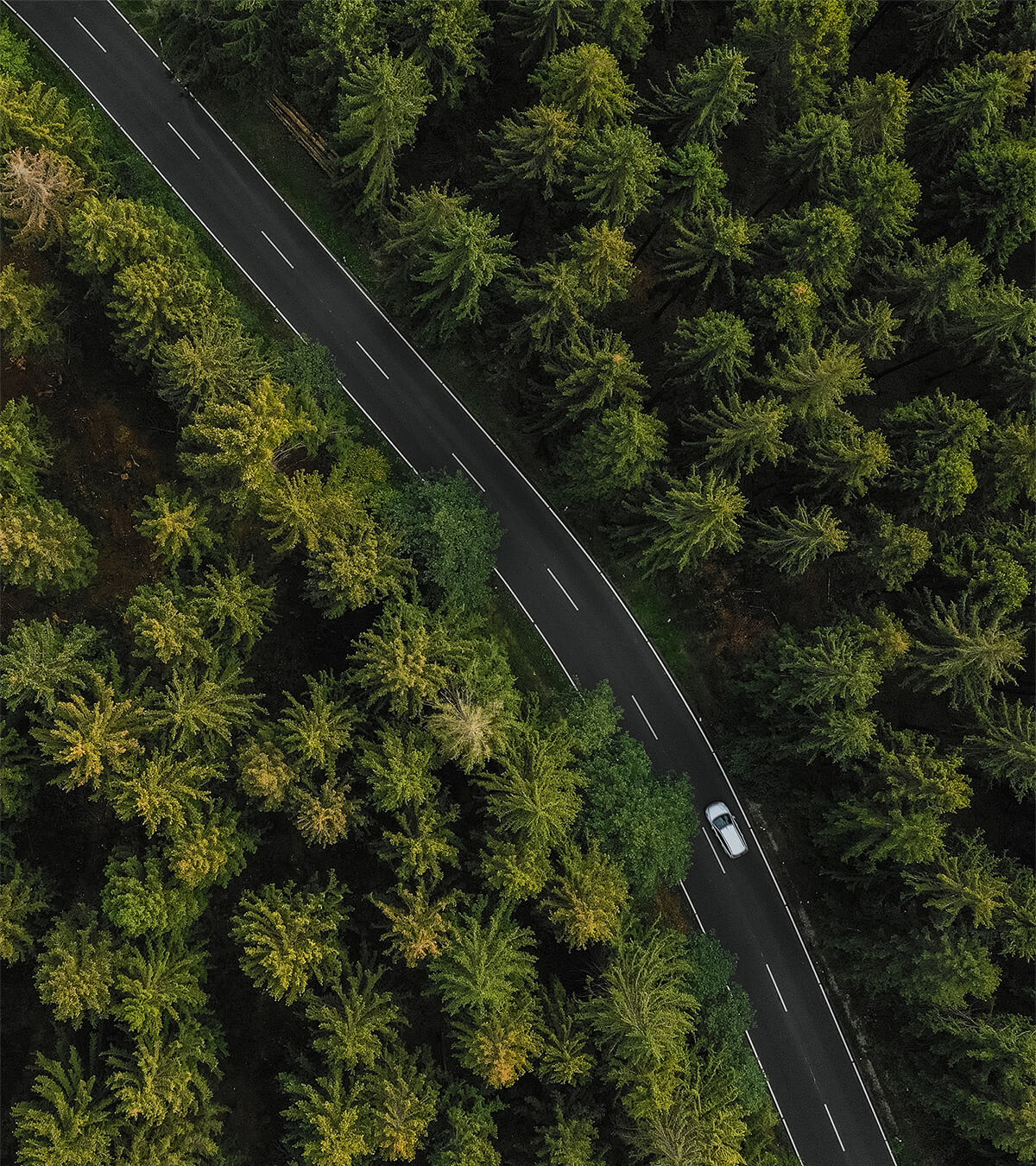 — Utilizing an industry-leading approach
A Modern Automotive Company
We are an innovative, modern automotive company with an exceptional understanding of cars, pricing, and the industry. Leveraging this expertise, we've created a platform to give both buyers and sellers the ability to securely shop or sell directly through us, from anywhere. Carzüm was built with a consumer-first mentality, and it is our daily personal interactions with consumers that will continue to drive Carzüm's success.
We focus on a very wide range of years and prices of cars. Our customers are our highest priority, and that's why we offer affordable cars, excellent deals, an extended return policy, car financing help, and a trustworthy platform. We are improving faulty and outdated car-buying methods with consistent and innovative ones.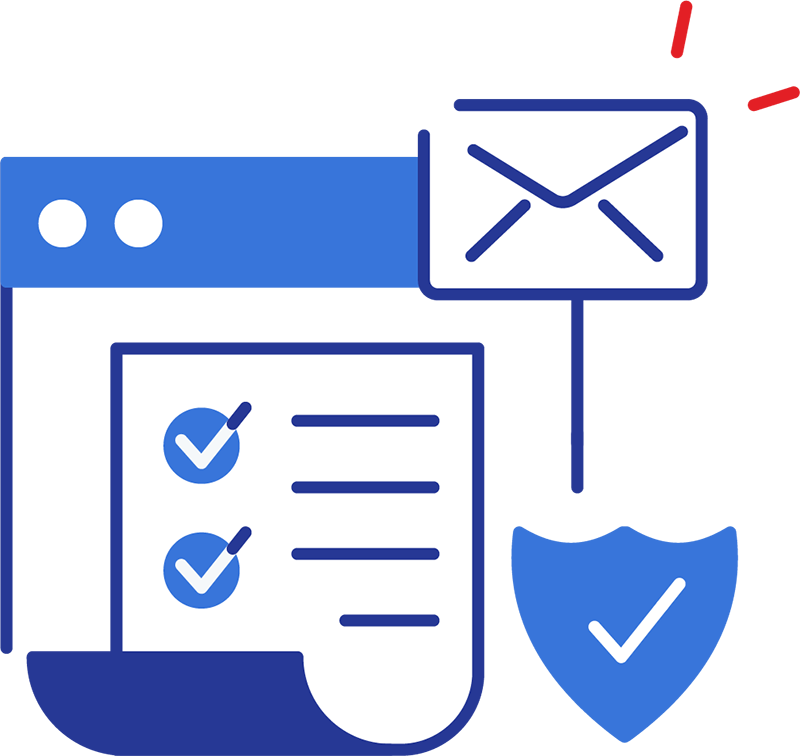 How It Works
Carzüm simplifies the process and restores value to both the buyer and the seller.
Learn More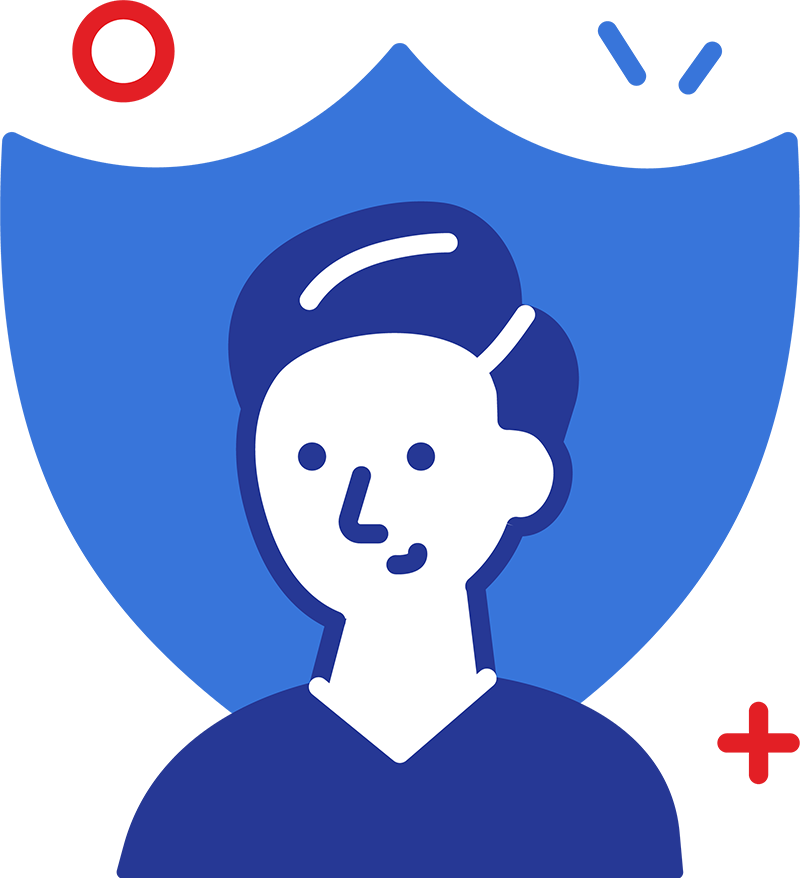 FAQs
Whether you're purchasing a car from us or just have questions, our team is here to help.
View FAQs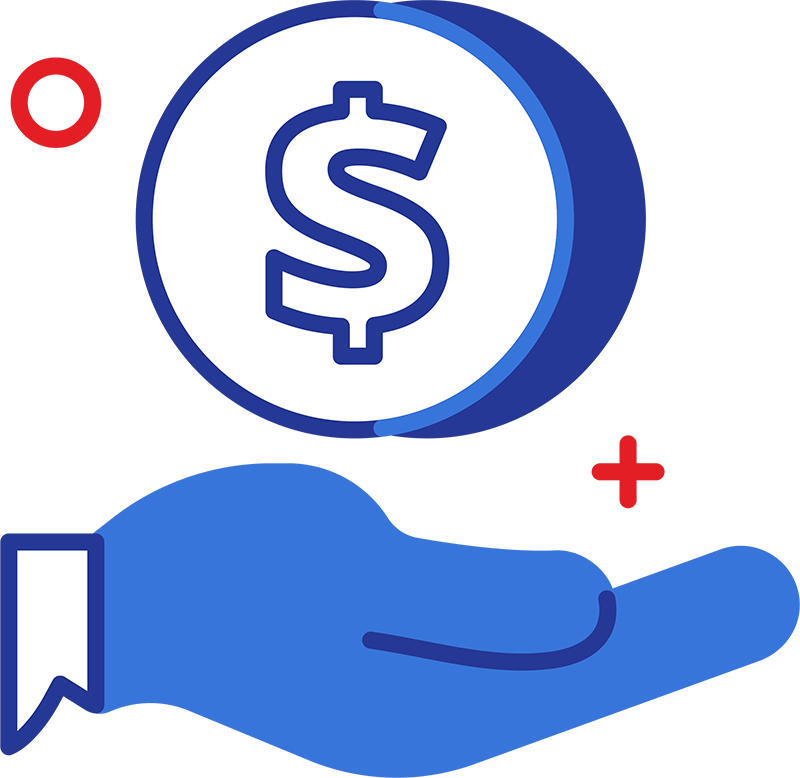 Finance
Financing is a difficult and complicated process, and we want to help you get through it.
Learn More
Carzüm Cares
We believe in giving back. A small portion of every sale or purchase goes towards supporting local charities through our Carzüm Cares foundation. Read more about how we're giving back below.