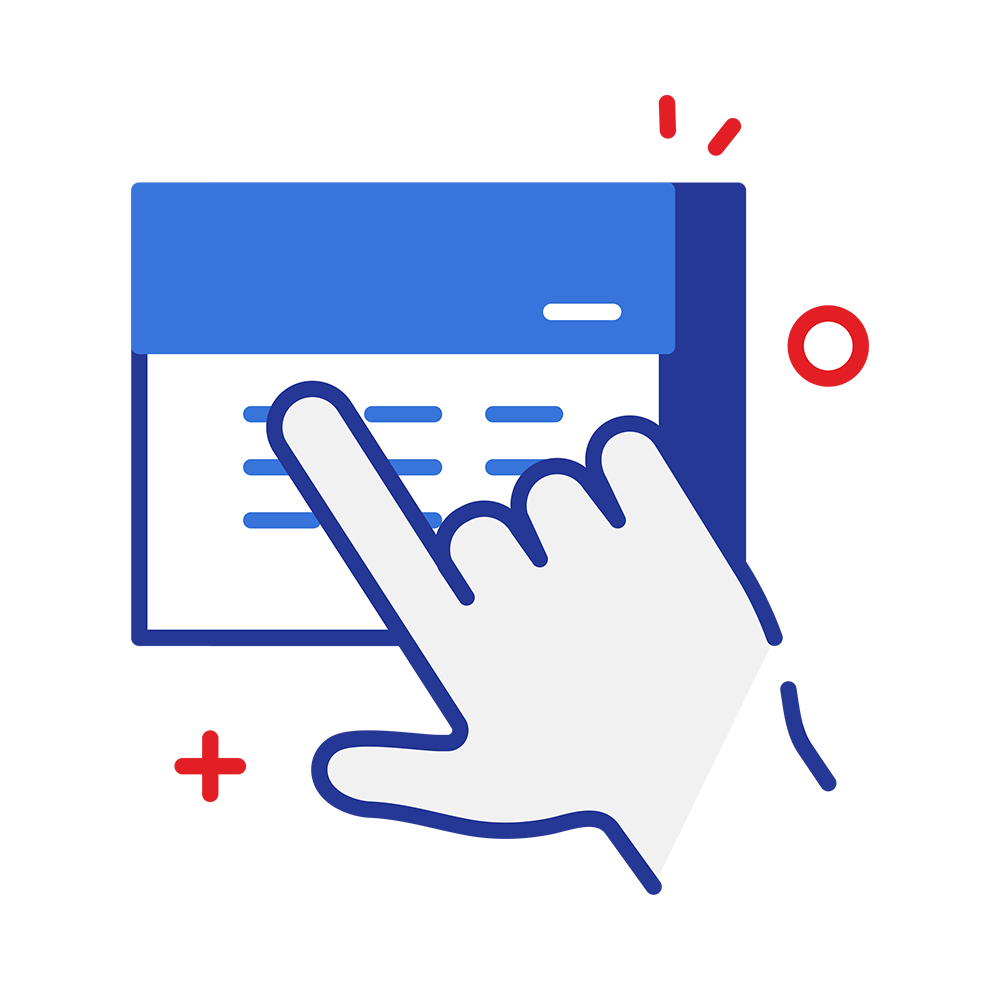 — Step 1
Tell us about your car
Use our offer tool to share basic information about your vehicle: VIN number, vehicle condition, auto history, and mileage.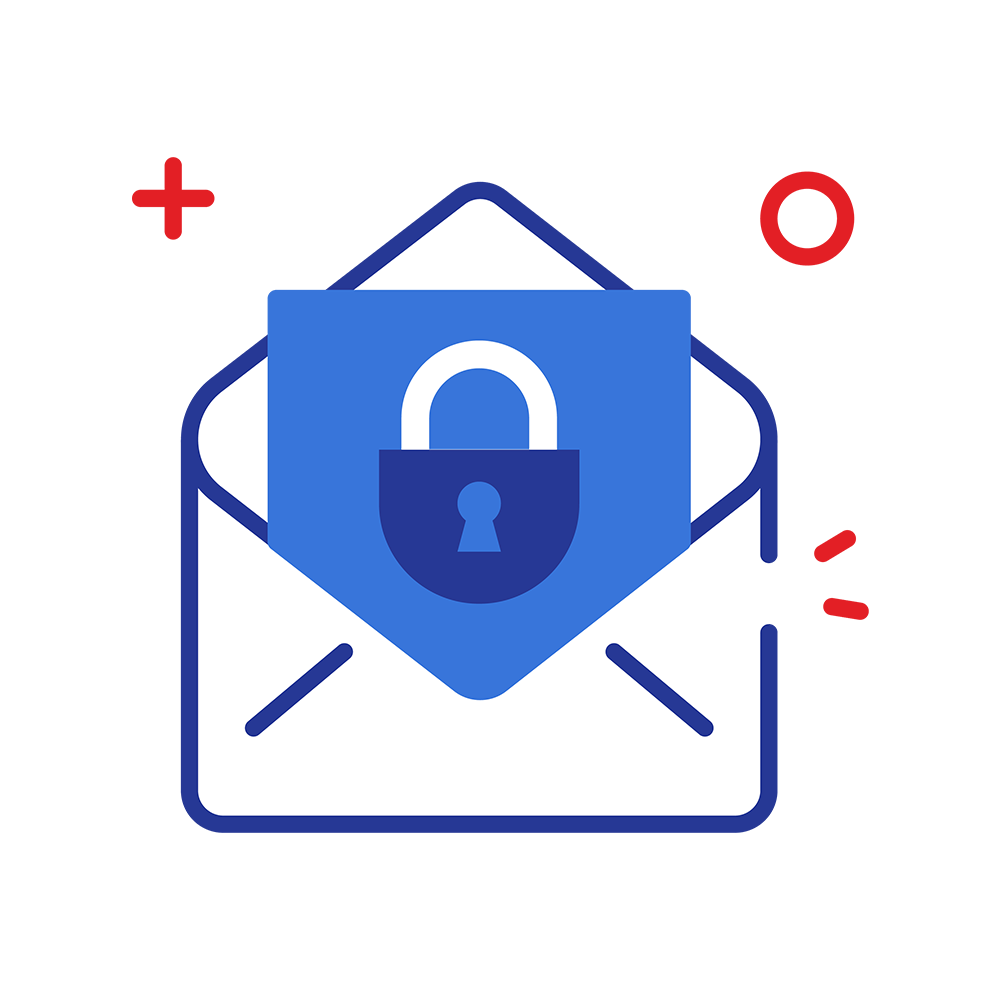 — Step 2
Get your offer
You will receive an email from Carzüm with an offer within two hours or less.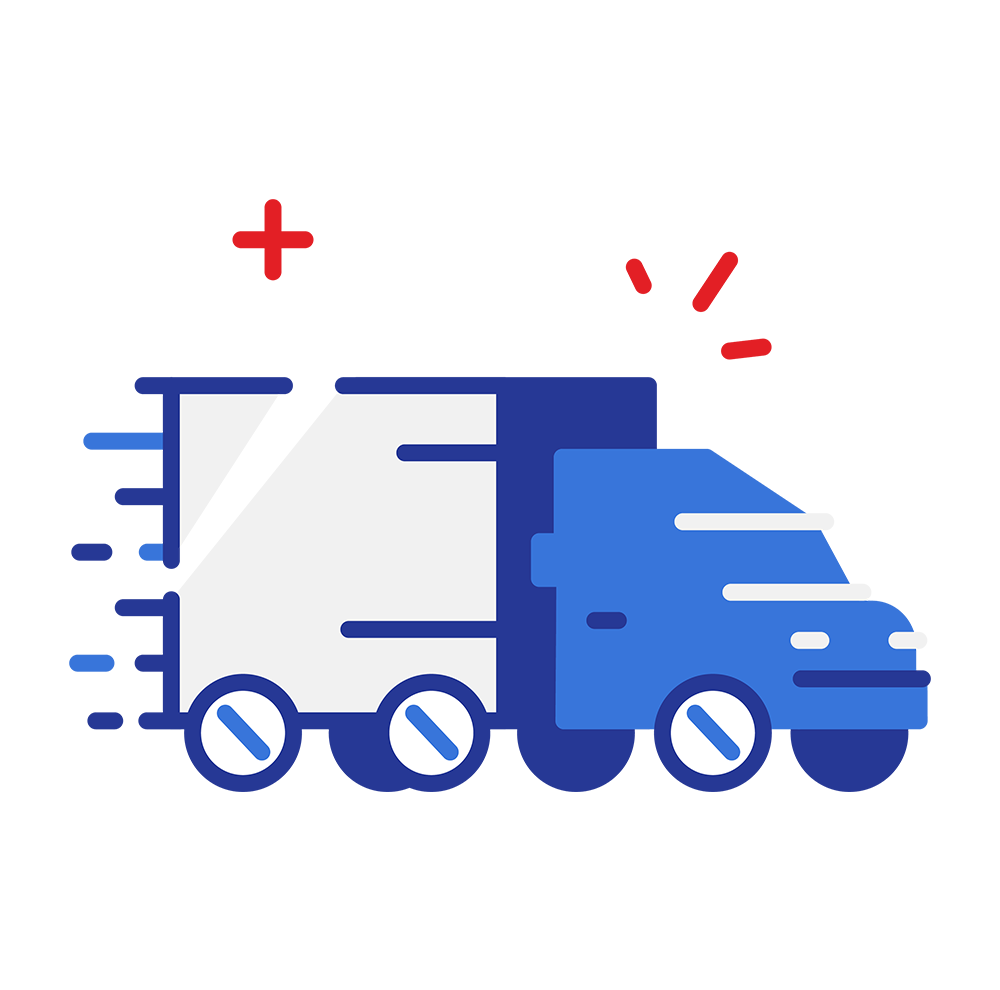 — Step 3
Bring your car to us or we'll pick it up
You can schedule a time to bring your car to us, or we can pick it up for you at no additional charge. We'll give it a quick check to make sure it's as described and initiate the process for full payment.